Ship Chandler Service
Our ship-chandler service consists of providing all types of items, equipment, and supplies to vessels as well as ensuring port logistics and storage services. Experienced individuals at Red Sea Group ensure all the services are provided to the clients with full satisfaction. Red Sea Group coordinates with professional and high-ranked companies to provide high-quality products, items, and services to the vessels, whether at port or sea.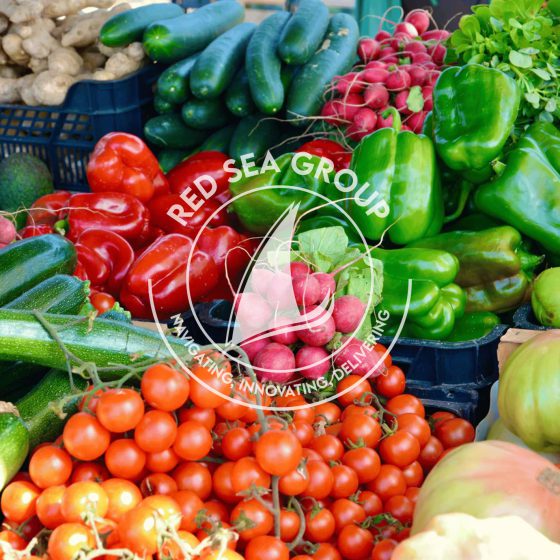 PROVISIONS
Red Sea Group with more than 34 years experience in maritime industry, has been performing well in providing finest provision products and services to vessels in order to meet their day-to-day needs.
We have been successfully coordinating with below clients and managed to go above their expectations:
Catering corporates
Cruise lines
Navy ships
Oil rigs & off-shore platforms
(References are available upon request)
Apart from provisions, Red Sea Group is able to assist the crew of vessels with bonded store products as well. The bonded store items such as all types of beverages, cigarettes, pastries, perfumes, electronic gadgets, gifts, and souvenirs can be delivered to crew onboard of vessel with competitive prices to meet the budget.
TECHNICAL STORE
There always comes emerge situations where technical items needs to be sent to the vessels. Red Sea Group is one of the to-rated providers that offers absolute authentic products to satisfy the needs of any types of vessel.
We supply the followings:
Pyrotechnics, kites and signals. For example, orange-smoke signals, red hand flares, line-thrower 250s, parachute flares and man-overboard alerts.
Naval item. We offer more than two thousand different products to all our customers.
Valves.
Technical equipment for vessels.