Red Sea Group Marine Services
Our Services
Our Services
We committed to take care of your vessel
by providing a wide range of responsive and integrated services targeted for changing the style of ship supply.
With a great team that cares about each client as his only client, and the company is characterized by a team characterized by speed and perseverance and complete work distinctly.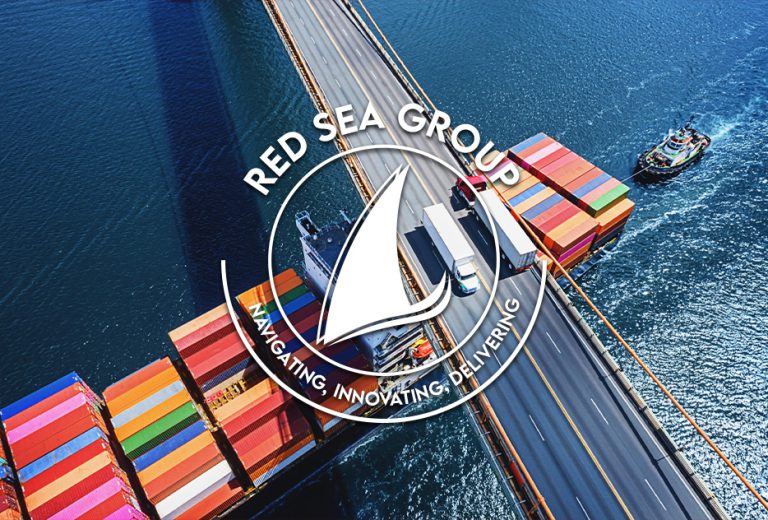 Ship Agency Services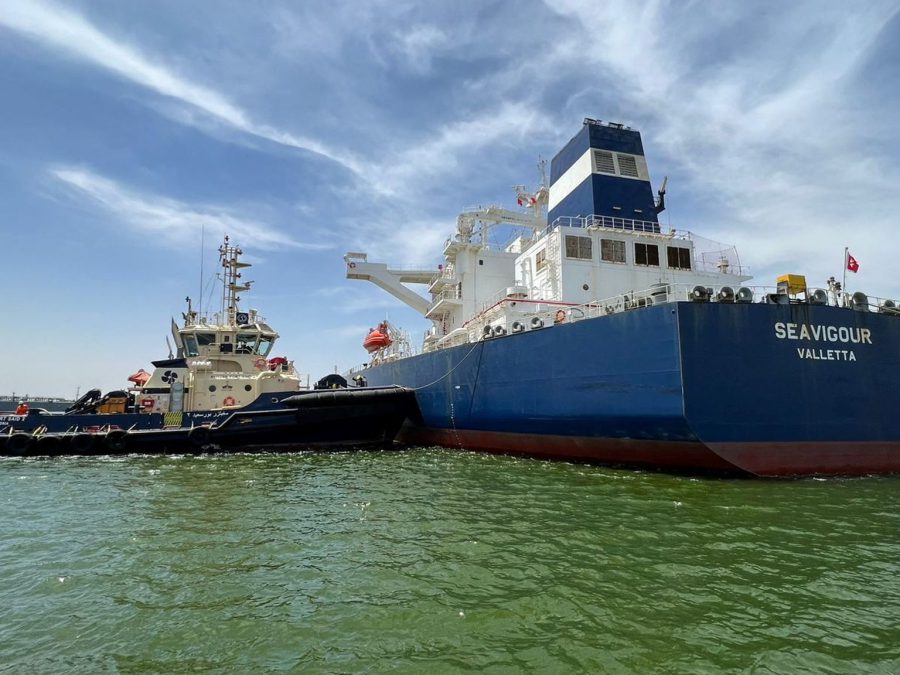 Ship Agency Services
offers a wide range of shipping and logistic services. The company is involved in chartering, port agency, liner agency, Suez Canal transit agency and freight forwarding…
Freight Forwarding Services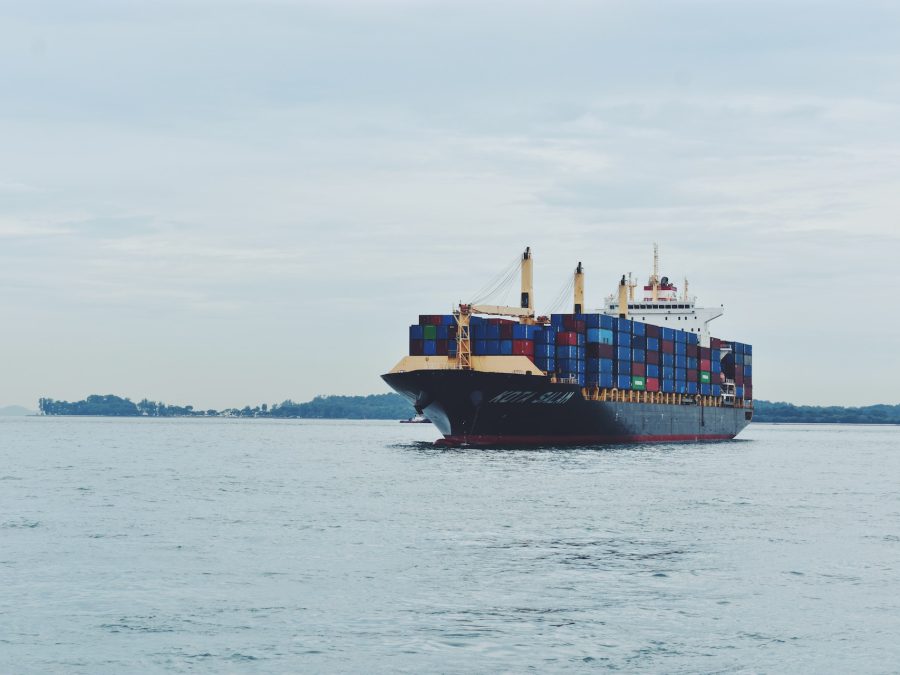 Freight Forwarding Services
Red Sea Group International Logistics, Inc., is a third party logistics company and a provider of first class international and domestic transportation services.
Ship Chandler Services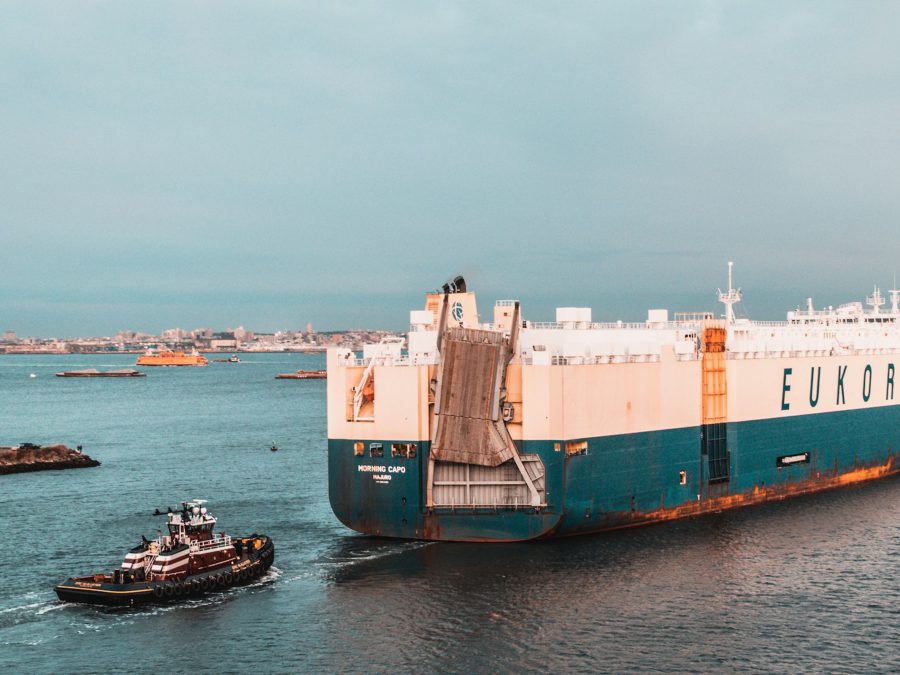 Ship Chandler Services
Our ship-chandler service consists in offering all types of items, equipment and supplies for vessels, as well as ensuring port