Red Sea Group handles all types of vessels, dry and liquid carriers and provides full linear service, bunker calls, and ad hoc cargo operations.
Our main concern is high-quality and efficient services to ensure it matches and goes beyond our clients expectation.
Red Sea Group provides reliable and professional services to great number of reputable ship owners, charters, managers and traders.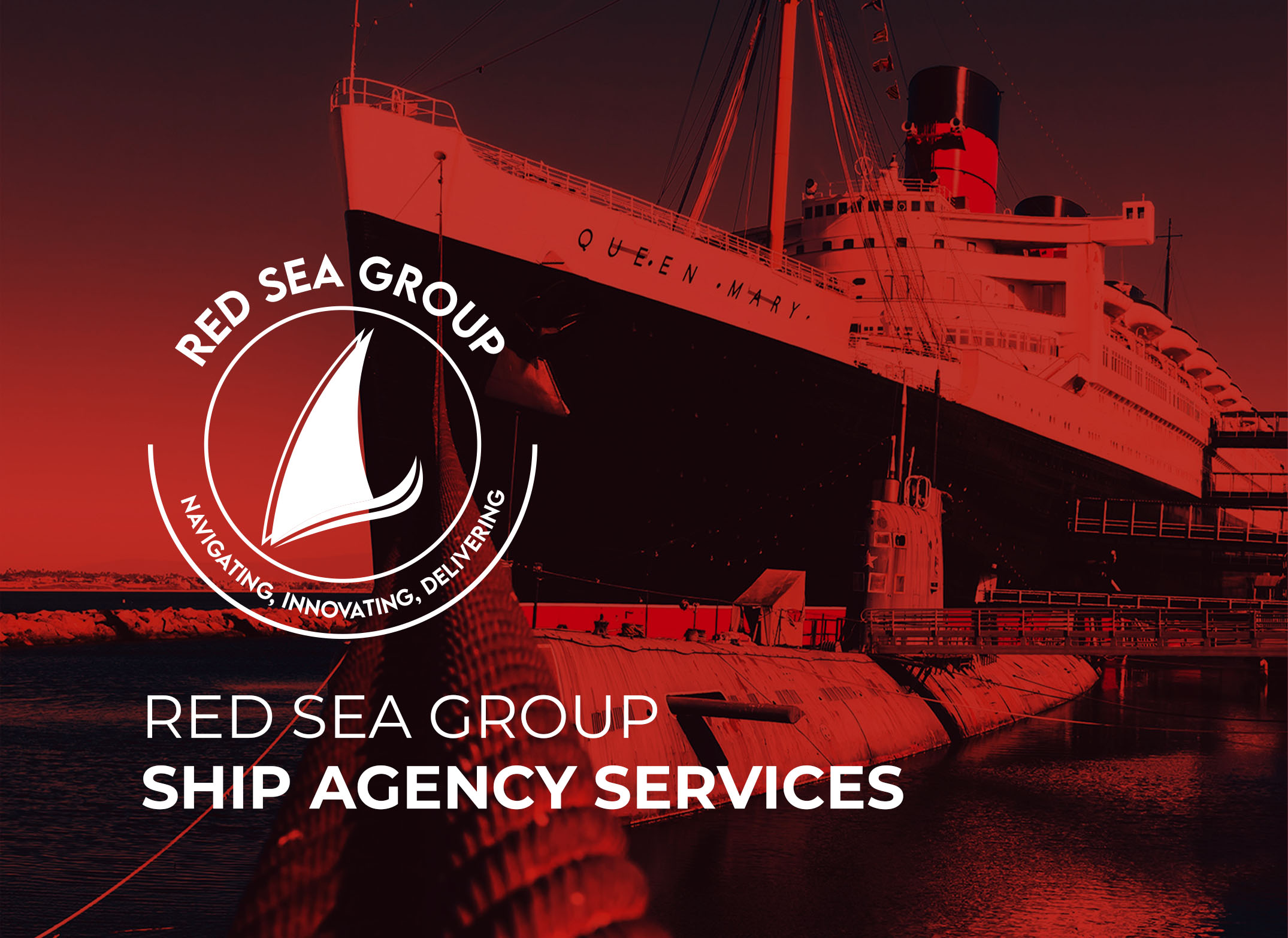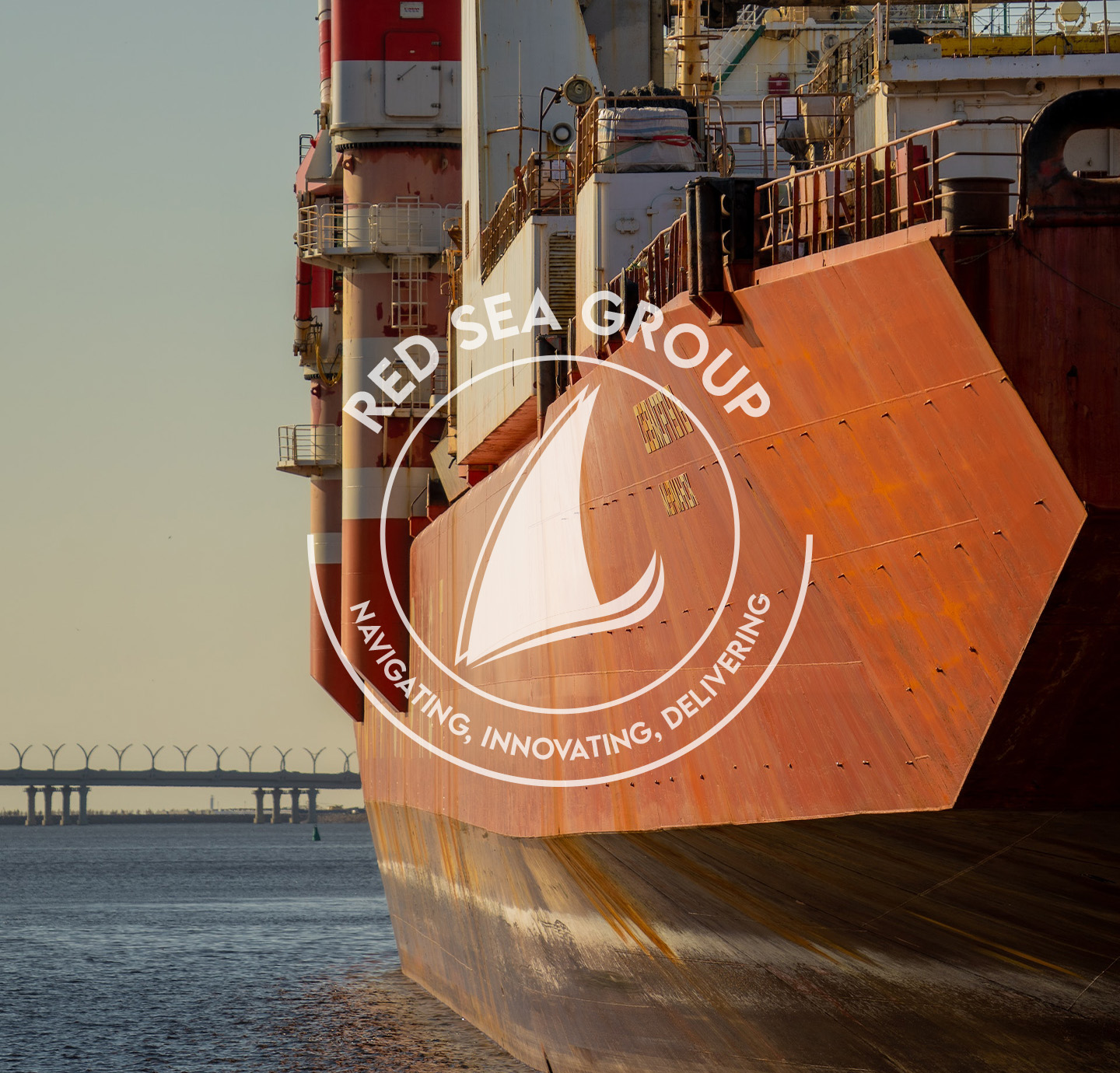 PROTECTIVE AGENCY
As protective agent, we designed services to ensure that your interest are well taken care. Below services can be performed upon request:
Services that can be performed on request :
Cargo release against bill of landing
Cargo damage reporting
Claims handling
Draft survey coordination
Tally supervision
Cargo survey coordination.
On/off hire survey coordination
Rejected cargo follow-up
Cargo Supervision
HUSBANDRY
When you have a vessel in port, it is important that the husbandry services are delivered on time and well coordinated with the vessel operation.
Services that can be performed on request :
Coordination of booked services
Cash to master
Meet and greet
Crew change assistance
Medical assistance
Spare parts supply
Bunker delivery coordination
Launch services.